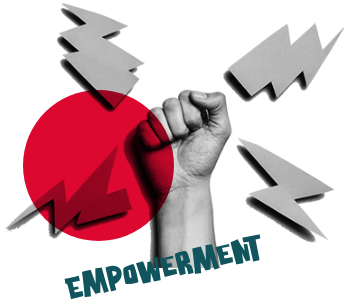 /sites/default/files/2021-08/1-About%20Us_Bodymovin.json
ABOUT US
LEED stands for LEADERSHIP, EMPOWERMENT, EMPLOYABILITY and DIVERSITY. We want to offer young people career perspectives and empower them. LEED sees itself as part of a solution to combat youth unemployment and causes of migration worldwide, to strengthen local economic structures, to encourage women, especially in technical and digital professions, and to help companies to hire the talents and leaders of tomorrow.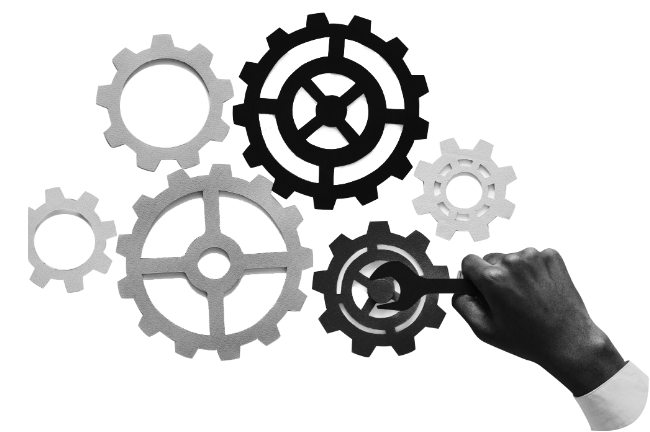 /sites/default/files/2021-11/4-Our%20mission_Bodymovin.json
OUR MISSION
We harness the power of technology and digitalization to create opportunities for youth, women and minorities, and to foster the role of institutions. We also reinforce the social responsibility of the private sector, and help them hire the talents of tomorrow to create sustainable economic and social structures.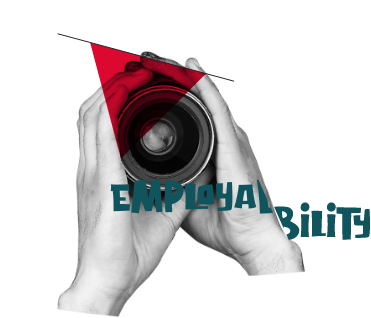 /sites/default/files/2021-08/2-Our%20Vision_Bodymovin.json
OUR VISION
A world where women, youth and minorities are able to use their full potential and skills to have a prosperous and dignified life.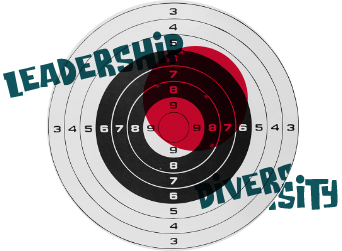 /sites/default/files/2021-08/3-Our%20Goals_v2_Bodymovin.json
OUR GOALS
Contribute to building a world of equal opportunities and gender justice while promoting female talent.
Contribute to the creation of socioeconomic prosperity for youth and minorities.
secondary_theme
Where we work