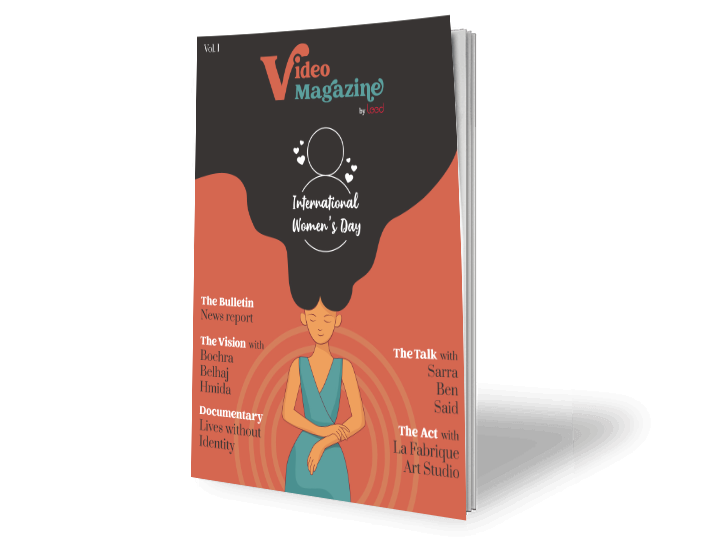 1
The Vision
Championing Tunisia's Women 

Tunisia is often heralded as a pioneer in women's rights within the Middle East and North Africa.
Advances don't always come by accident. As often as not, they're fought for, inch by inch, small victory by small victory.
Bochra Belhaj Hmida is a veteran of that battle.
Biography
Bochra Belhaj Hmida is a Tunisian lawyer, politician, and feminist. Through the years, Bochra has been at the vanguard of the fight for women's rights in Tunisia. From founding the Tunisian Association of Democratic Women (ATFD) in 1989 to her work in Parliament. 
In 2012, as a Lawyer, Bochra found controversy when she represented a young woman raped by a policeman. Controversy continued to follow here when, as a Parliamentarian and Head of the Individual Freedom and Equality Commission, she recommended a series of proposals that eventually led to Tunisia redrawing its religious inheritance laws. 
Over the years, Bochra has been the recipient of a plethora of awards and recognitions. In 2018, as part of the country's celebration of National Women's Day, the President awarded her the insignia of Commander of the Order of Tunisian Republic. In the same year, she was named Politician of the Year by the Tunisian press. She is also the recipient of the Foundation Global Hope Coalition Award, and Fatima al-Fihriya Prize in 2019 in recognition of her involvement in the fight for individual freedoms and equality in Tunisia. 
Synopsis
Drawing inspiration from her mother, Bochra narrates her journey, from her early beginnings at school to her founding of the Tunisian Association of Democratic Women and beyond. Fueled by a hatred of injustice, she assesses the role of women in societies designed by and for men and how fear drives her to overcome the boundaries in her way. Narrating a remarkable career, Bochra describes how an organisation founded to press for changes in the law, quickly became one that found itself welcoming the victims of the gender violence those laws almost encouraged.