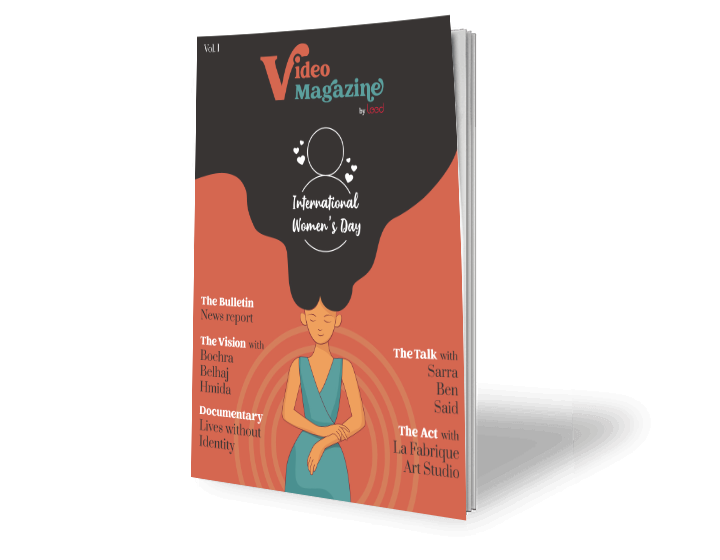 1
The Talk
The Revolution that Forgot Rural Women

The years after Tunisia's revolution have been dramatic. In the eleven years since events in the country shook the word, the plight of Tunisia's rural women has been pushed to the sidelines.
However, some strands of the country's civil society community remember and continue to fight for the working women of Tunisia's countryside.
Aswat Nissa, literally, Women's Voices has been giving voice to Tunisia's women since its foundation. Here, they speak for rural women.
Biography
Sarra Ben Said is a Founding Member and the current Executive Director of Aswat Nissa (Women's Voices), a Tunisian NGO dedicated to promoting women's participation in the politics and policymaking while fighting against all forms of gender- based discrimination and violence.
Working with Aswat Nissa, she was directing campaigns on mobilizing women voters in 2011 and 2014, awareness raising dedicated to men and religious leaders' involvement in the fight against gender-based violence. Furthermore, she had previously represented Aswat Nissa, as a Coordinator, in the regional program "Women on the frontline".
Sarra had participated in a number of civil society-led workshops, training seminars and conferences in the MENA region and Europe. These include the "Program and result based management" training organized by the Swedish Foundation "Kvinna till Kvinna" in Jordan in 2016, the "Fight against Gender-Based Violence" workshop with the Swedish Institute in Stockholm in 2014, the "Sexual Harassment" with the Friedrich Ebert Foundation in 2013, the Conference of Young Arab Volunteers in 2011, and the seminar on "Alternative Forms of Political Engagement: Possibilities and Limitations" in Berlin and Hamburg in 2011.
Synopsis
Here, Aswat Nissa's Executive Director and Activist Sarra Ben Said, discusses the plight of Tunisia's rural women denied access to proof of legal identity. In conversation with LEED's Chief Executive in the MENA Region, Nosra Ayari, Sarra speaks of how rural women have been left behind by the Revolution, the challenges they face to access the basic facilities of the State or to have their voice heard