Powered by Funded By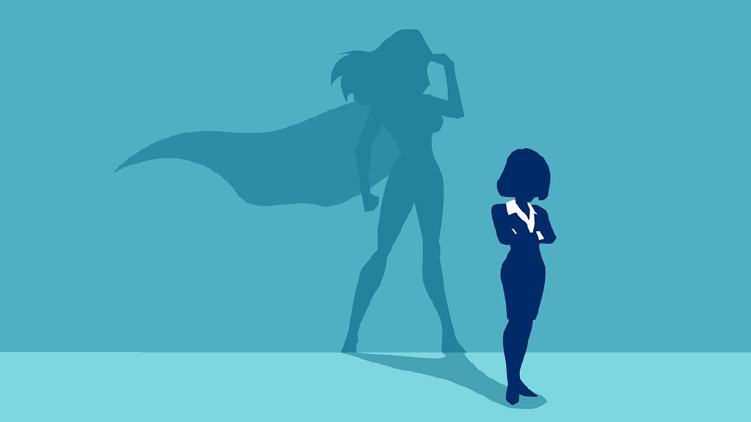 WOMENTUM
The WOMENTUM project works to reinforce the efforts of feminist entities in the MENA region by providing them with technical and capacity-building support. Using its solution-oriented and inclusive approach, the project aims at significantly strengthening young grassroots movements and established NGOs working for social, economic and political equality for all genders. Thus, giving them a stronger and more weighty voice in the social and political discourse of their respective countries. Members of this network will be able to connect with each other, share best practises, collaborate, build stronger political argumentation chains, and improve their project implementation capacity to boost their work and impact.
Multimedia Gallery
how is social media changing the advocacy landscape? What power dynamics is it creating?
This edition explores how social media is playing a key role nowadays in advocacy for NGOs and human rights defenders. Yet, it could be at the same time a source of disinformation.
women entrepreneurship: Challenges in the MENA region and success stories
This edition highlights three trajectories of brilliant women entrepreneurs. A journey marked by ups and downs to reach success. Their insightful interventions are messages to young entrepreneurs today.
LGBTQI+ refugees who have moved to so called "progressive" countries (stories of asylum seekers)
This edition sheds light on intimate stories of LGBTQI+ individuals and LGBTQI+ defenders seeking asylum in progressive countries where we would think about smooth transitions. Yet, the reality is often different.
how cultural, societal and religious systems impact the work of Women's rights defenders?
This edition explores how social contracts in diverse Arab countries hinder the progress towards gender-equality effective structural reforms on the ground. Hence, women's rights defenders' work remains slow.
feminist movement in the times of digitalization
This edition explores the growing shift in being a feminist in the times of digitalization. It puts the finger on how creating a movement online can encourage women, victims of GBV to open up and share their stories.
Women in Digital Leadership. What Does it Mean to be a Leader in the Digital Sphere?
This edition explores the realm of women in digital leadership, shedding light on what it means to be a leader in the digital sphere with all of its ups and downs.
Purplewashing and pinkwashing's Intersectionality in creating discrimination and privileges
This edition explores the usage of diversity and inclusion as tools to promote marketing and political strategies through an appeal to gender equality.
Body Image In The Digital Media Society. What Does It Tell About Feminism?
This edition explores the intricate intersectionality of digital and social media portrayal of female body image and the feminism and post-feminism fight.
The Disproportionate Impact of Climate Change on Women and Girls and How Intersectional Feminism and Environmentalism Go Hand in Hand
This edition offers insights into climate change's gendered impacts and how it makes women and their needs invisible to policymakers and leads to gender-blind climate solutions.
Impact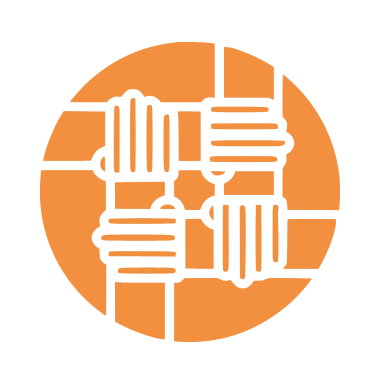 20
Organisations
In 7 countries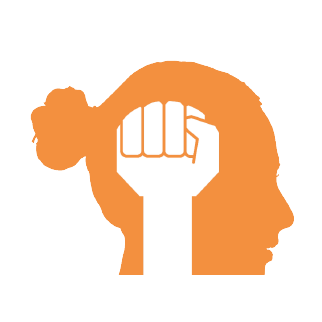 3786
Audiences engaged
In 9 WOMENTUM Digital Saloons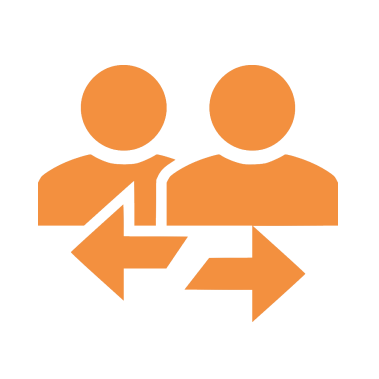 12
Peer-To-Peer
Thematic exchange sessions